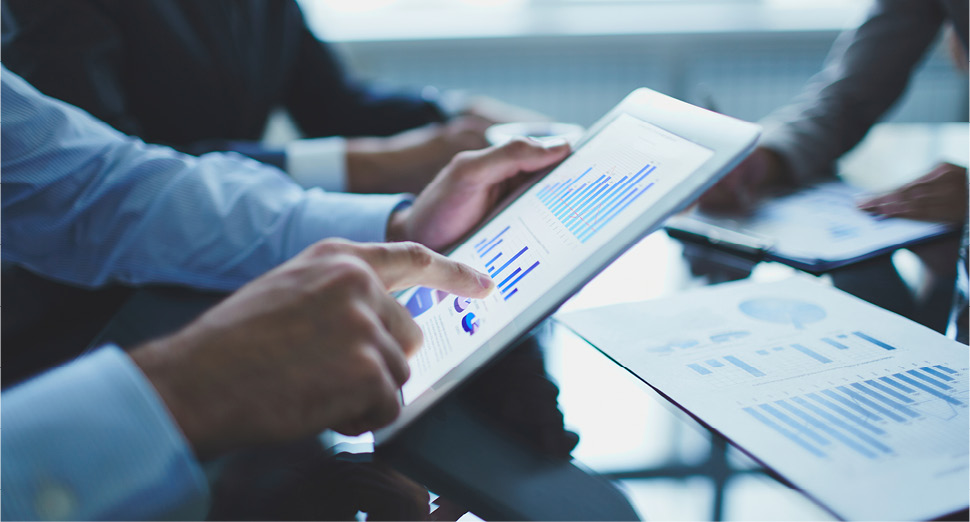 posted by admin
categories
For most of us, a rung on the property ladder is a means to bigger and better things: a stake in society, increased wealth and a bigger and better property in a few years' time. Financial security is wrapped up in bricks and mortar. Yet for many young Australians, the ladder is an illusory one, an elusive dream, a stark reminder of an uncertain financial future.
With wage growth lagging behind increasing property prices – in certain areas house prices have risen more than 15 times the rate of wages – the reality of buying a first home is a difficult one. Roy Skaf, Managing Director of New Home Group said, " Figures released by IBIS World have shown that house prices have risen by up to eight per cent but in some areas the average wage has actually gone in the reverse direction, dropping by over one per cent. Although this may be welcome news for property owners, it's not good news for young folk working their hardest to get a foot on the property ladder."
Property experts say that increasing house prices, the long-term unemployment rate and slowed wage increases combined with exceptionally low interest rates have made competition harder than ever for entry level buyers. Numerous surveys report that many young Australians have "given up" on the idea of home ownership due to a lack of affordable housing and fear a future of financial insecurity.
A Grattan Institute report entitled The Wealth of Generations  lends support to their fears and predicts that younger Australians ("Generation Y") will be financially worse-off than their parents at a similar age. The younger generation, the report says, are being shut out of the housing market while the older generation are capturing an increasing share of wealth – a significant part of that wealth coming from housing. Where those in the 55-64 year age bracket could have around $467,000 in housing stock, households in the 25-34 age bracket hold just $183,000. And today, the savings needed for a deposit for a home has exploded – significantly more than what similar first-time purchasers needed in the past.
Skaf said, "Instead of believing they will never be able to break into the property market, aspiring young homeowners should seize the very real opportunities offered by the home build market instead. This market is booming; very low interest rates are making mortgages considerably cheaper; banks have softened their lending policies and there are superb financial incentives for first time home buyers who decide to build a property."
Skaf's property consultation company, New Home Group, offers a unique Home Build Assist Grant that enables approved purchasers to obtain a mortgage on new-builds with only a fraction of the deposit they would ordinarily require. New Home Group General Manager Karl Mifsud said, "We have a consultation service that has been designed to 'take all the mystery out of process of building a home, so that the entire process can take place smoothly, efficiently and in as short a time frame as possible. It's perfect for first-time buyers, but regardless of where someone is on the property ladder, we help our clients through every aspect of the purchase process: finance and budgeting, selecting and securing land, and design and development."
If you'd like to know more about how the Home Build Assist scheme can help you contact our office on 1300 77 21 21